your content on every platform for everyone

OUR AMBITION FOR YOU
Make significant revenues out of platforms you do not exploit
We help you to boom on the Social Platforms
where you don't get the results you deserve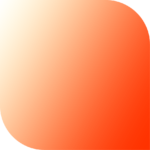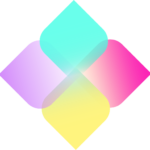 OUR AMBITION FOR YOU
Make significant revenues out of platforms you do not exploit
We help you to boom on the Social Platforms
where you don't get the results you deserve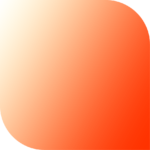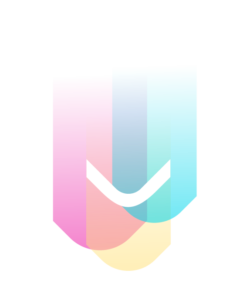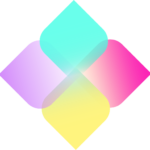 Expertise
Platforms have very different audiences, algorithms, trends & video consumption modalities, demanding a huge adaptation work.
Evolutivity
Platforms algorithms and audiences quickly evolve over time, demanding constant attention, understanding & adaptation to each platform.
Focus
The more creators spend time managing platforms and managing teams to do so, the less they focus on what makes them successful : their content.
We identify your artistic DNA and turn
it into results
Our statement :
translate what makes you unique and successful on every platform